Your first visit.
Please arrive about 10 minutes early so that you have time to fill out the New Patient forms. Alternatively, download and complete the forms in advance and bring them along with you.
Download Medical History Form*
Download Screening and Consent Form*
*IMPORTANT: Any form submitted by email must be encrypted, to ensure it is secure. By submitting an unencrypted email form, you are consenting to an unsecured email. Alternatively, please print off the form, complete it, and bring it to our office.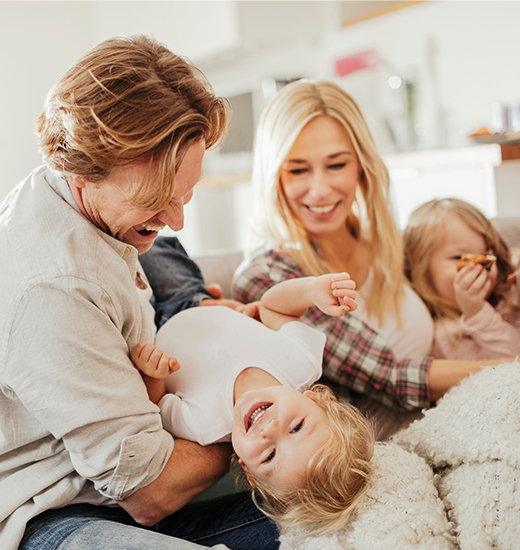 What to expect at your first appointment.
A Review of Your Dental Health
During your first visit, we will review your dental care history, as well as any concerns you currently have about your oral health.
A Complete Oral Exam
We will perform a complete oral exam, including X-rays, in order to assess the overall health of your smile.
Open Communication
If there is anything specific you'd like to discuss or you'd like us to know about your dental care, please bring it to our attention during your first visit.
As a patient, you can expect open communication with every member of our team.
A Full Oral Health Plan
At the end of your first visit, we will prepare a comprehensive and personalized dental care plan. 
We will strive to keep you up-to-date and educated regarding your treatment options and the progress of your dental care.
Cancellation
Our commitment to you is that we will make every effort to book an appointment that best suits your schedule.
We will also contact you two days prior to your appointment to remind you of the date and time you are scheduled to see one of our doctors or hygienists.

We ask that you respect our time as we respect yours.
If you are unable to make your scheduled appointment, please contact us at least 24 hours, or 1 full business day, in advance, so that we will have a chance to make the necessary changes.

If you fail to cancel and do not show up for your appointment, we do reserve the right to charge you a fee for the time we have lost.